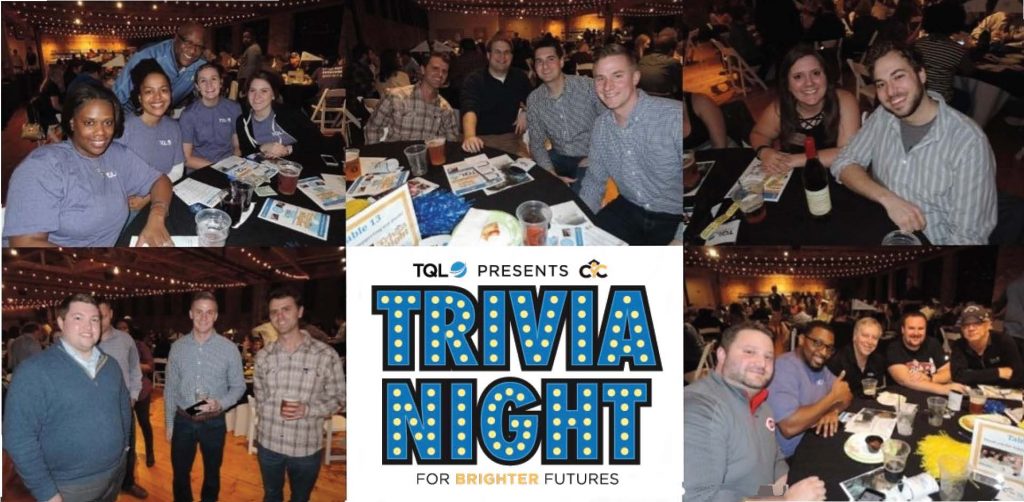 Annual fundraiser, with an emphasis on "fun!"
Rhinegeist Brewery
1910 Elm St.
Cincinnati, OH 45202
Thursday, February 20th
5 – 8 PM
TQL presents CYC's 8th annual Trivia Night For Brighter Futures on February 20 at Rhinegeist Brewery. This popular event sells out each year and is a spectacular evening of games, fun, and support for a good cause. Total Quality Logistics returns as the title sponsor, Q102's Frisch is back again as the emcee, and CYC's YP Board will once again wow the crowd as the host.
All proceeds raised support CYC programs, which empower children and young adults to overcome obstacles and succeed in education, career, and life. CYC has a long history of partnering with local schools, corporate leaders, and volunteers. For three decades, these groups have worked together to empower over 191,000 students to help break the cycle of poverty. CYC is always preparing our students for whatever might be next in life, whether it is moving from middle school to high school, starting college, starting a new job, or merely responding to a challenge or opportunity.
Trivia ain't trivial when it supports local students!
Thanks to our generous event sponsors:
Valedictorian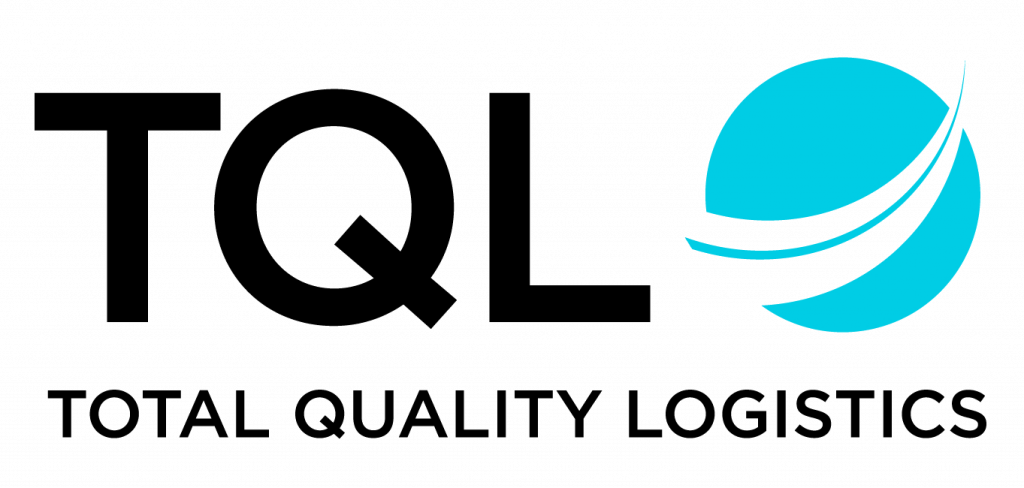 Dean's List

Honor Roll