CYC's 2018 Thank Your Mentor Day Celebration an Evening to Remember
Our annual CYC Thank Your Mentor Day Celebration was held on Thursday, January 18, 2018 in the Fox Champions Club room at Great American Ball Park. It was a wonderful evening spent celebrating the incredible impact our mentors have on deserving young people. We are grateful to everyone who joined us to celebrate CYC's mentors, and had a record breaking attendance of 260 guests at this year's event!
This year's Outstanding Mentor Nominees were Tamara Casey, Patricia Jones, James Sowar, Matt Stewart, Tesheia Thomas, Rob Thornton, Valsa Vettikkal, and Michael Wright. 
Michael Wright received the 2018 Outstanding Individual Mentor Award, and CYC UC Med Mentors leader, Dr. Charles Cavallo, received the 2018 CYC Ambassador Award. Our friends at Truepoint Wealth Counsel were recognized for the 2018 CYC Outstanding Group Mentor Award.
We thank CYC mentor and WCPO Meteorologist, Sherry Hughes, for returning as our fabulous master of ceremonies!
We also thank The Princesses Ballet and The Meridian 8 for sharing their talent with all of our guests as our evening entertainment. It was truly a special and memorable occasion.
Special Thanks to our Generous Sponsors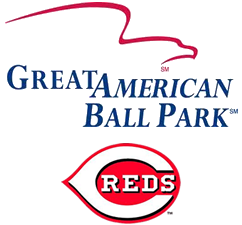 Please visit our Facebook gallery for more pictures from the event.
Watch a short clip of our keynote speaker, Cincinnati Police Chief, Colonel Eliot K. Isaac, giving an empowering call-to action for mentoring.