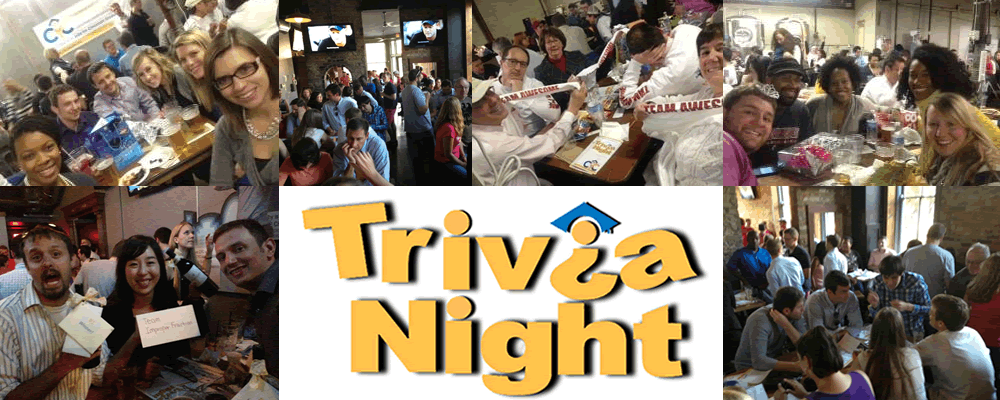 Annual fundraiser, with an emphasis on "fun!"
Save the Date! Trivia Night is set for February 22, 2018 at Rhinegeist. Click here to learn more and purchase tickets!
Q: Why do we have special events like Trivia Night?
A: To support CYC programs that connect students like Mykeesia McCoy with caring adults like Ellie Reiser!

Check out our Trivia Night Gallery from last year's event!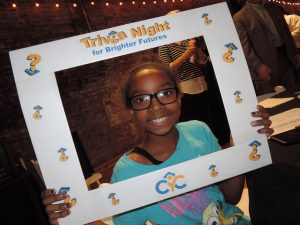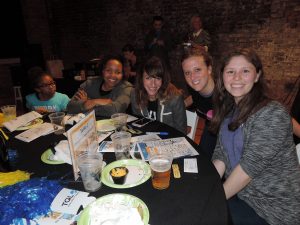 Trivia ain't trivial when it supports local students!
Thanks to our generous event sponsors:
Valedictorian
Dean's List
Honor Roll
Cap & Gown