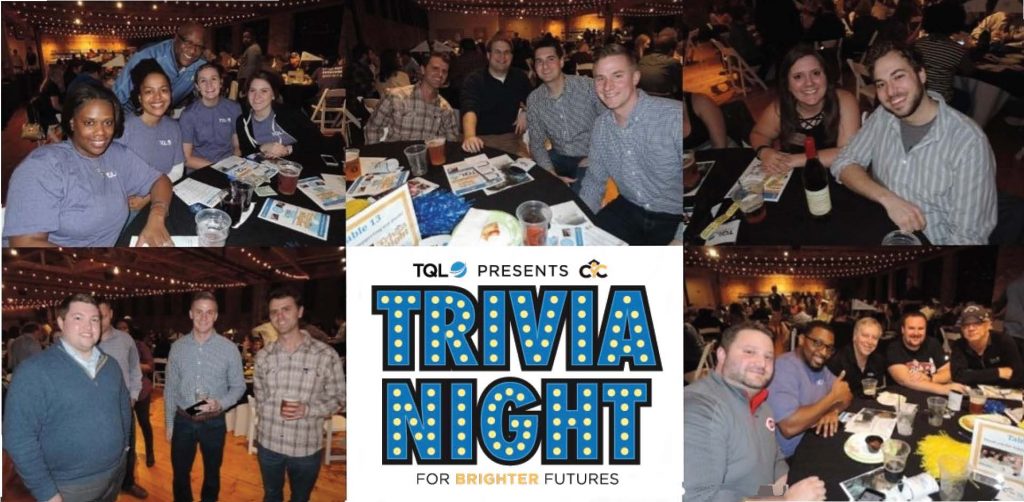 Annual fundraiser, with an emphasis on "fun!"
Rhinegeist Brewery
1910 Elm St.
Cincinnati, OH 45202
Thursday, February 21st
CYC's 7th annual Trivia Night for Brighter Futures presented by TQL was a spectacular night of fun, inspirational stories, and record-breaking funds raised! We are grateful to Total Quality Logistics for returning as the title sponsor and for their continued support of local youth. We also had Q102's Fritsch back again as the emcee, and she was absolutely incredible. New this year, we had CYC's recently launched YP Board serve as hosts, marking it their first fundraising event for the organization.

The highlight of the evening was hearing CYC's 2018 Outstanding Student and Eritrean refugee Lidya Tesfarmariam share her inspiring story and how she achieved her educational dreams in Cincinnati with the help of CYC.

Special thanks goes out to all of our other outstanding sponsors — Dean's List Sponsors: Messer; Honor Roll Sponsors: Dewey's Pizza, Graydon, HYUR, KMK Law, Macy's, Rhinevest, SellYourMac.com, and Truepoint; Cap & Gown Sponsors: Ambassador Travel, CYC's Young Professionals Board, Empower Media Marketing, and Northwestern Mutual; and Media Sponsor: Q102. Finally, we could not have pulled this evening off without our amazing staff, and our crew of unstoppable Apple volunteers.
Trivia ain't trivial when it supports local students!
Thanks to our generous event sponsors:
Valedictorian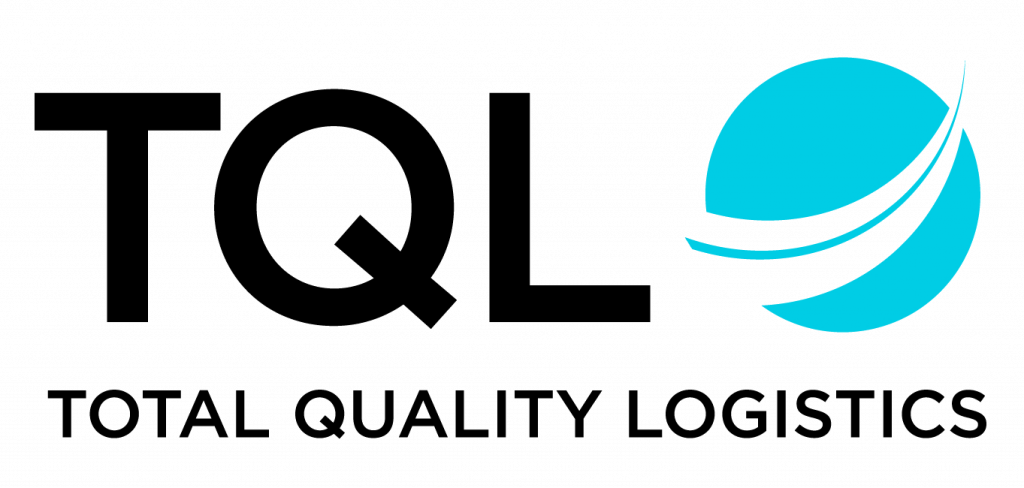 Dean's List

Honor Roll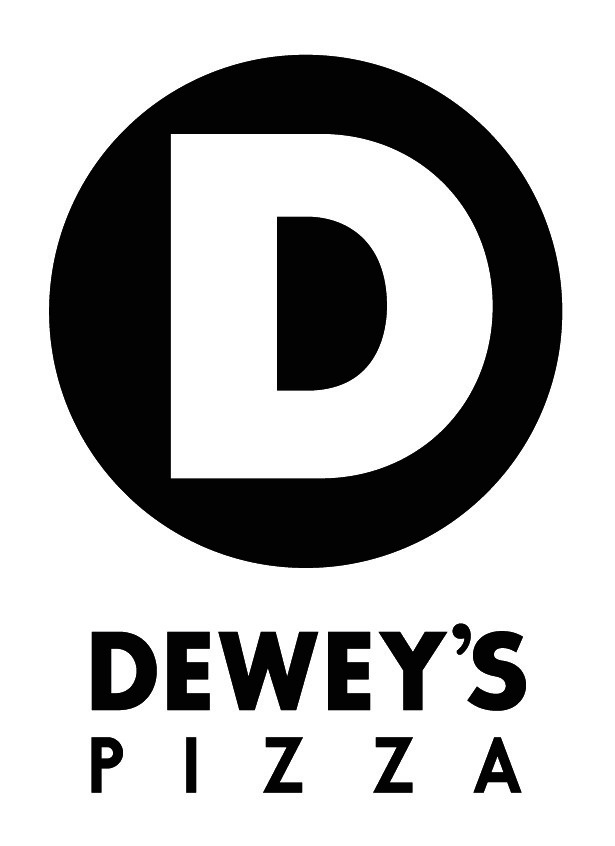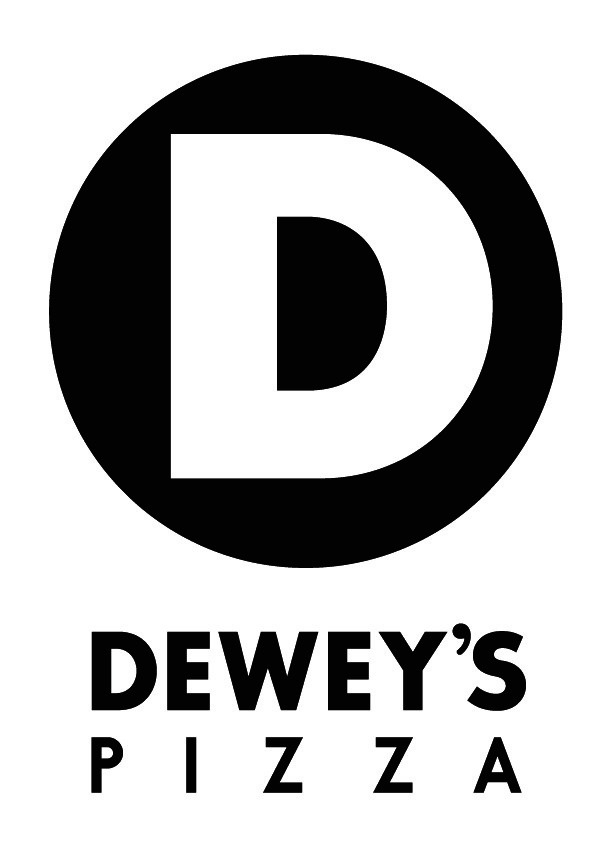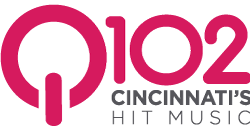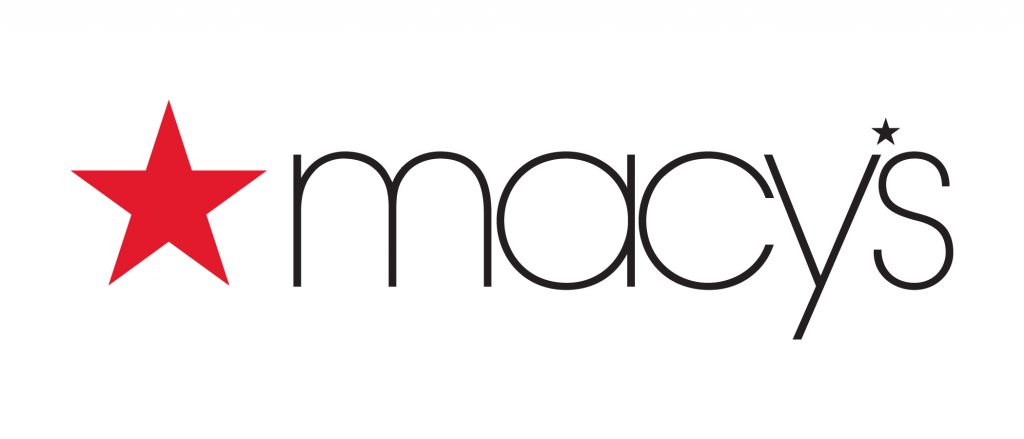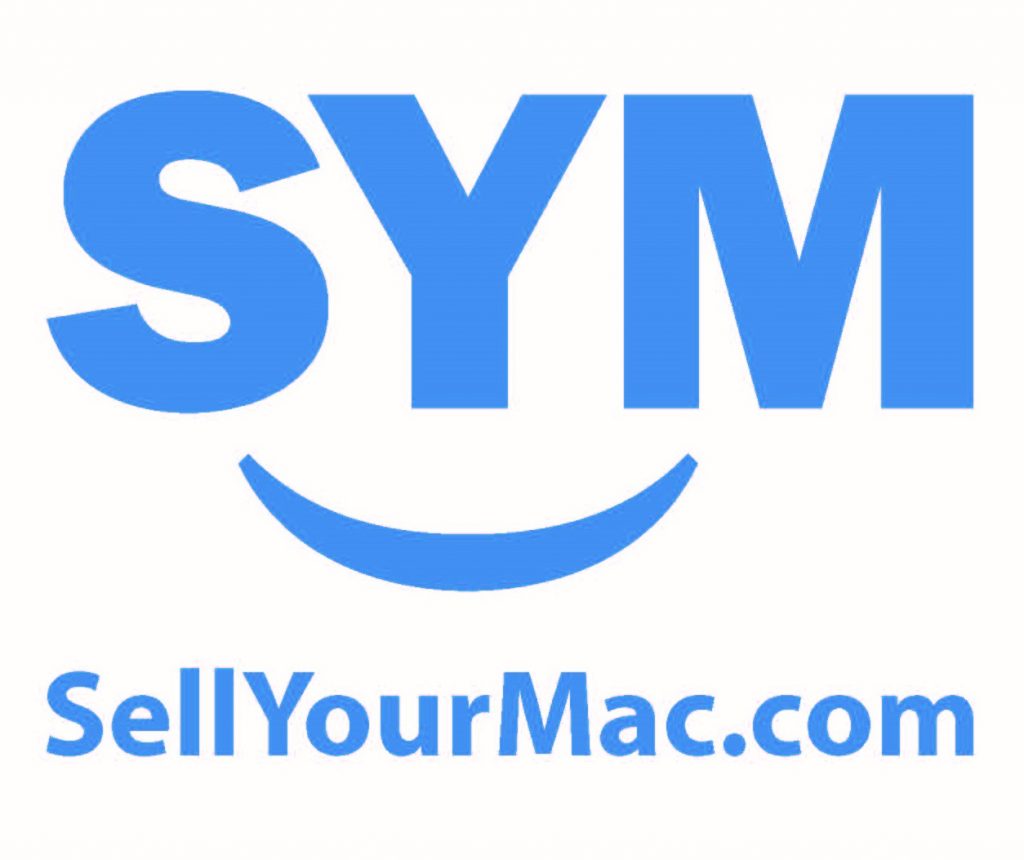 Cap & Gown