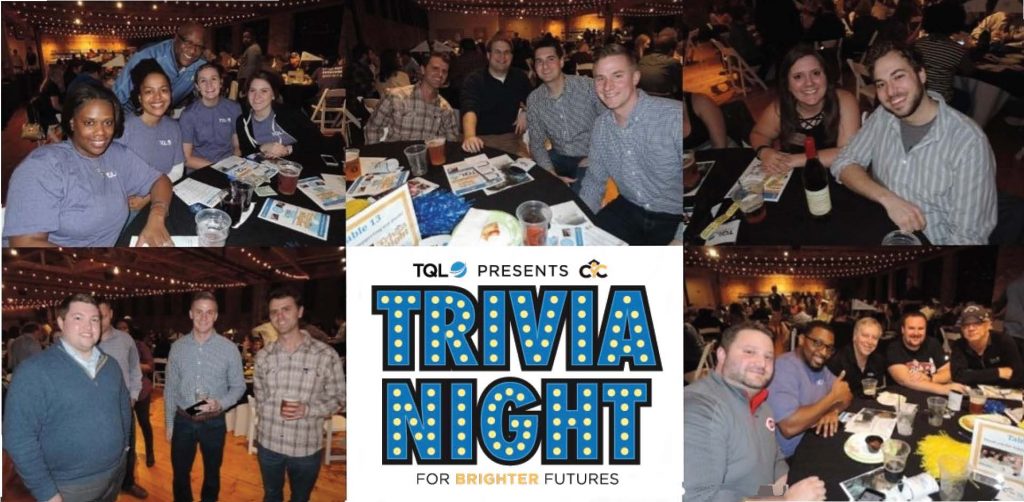 Annual fundraiser, with an emphasis on "fun!"
Rhinegeist Brewery
1910 Elm St.
Cincinnati, OH 45202
Thursday, February 21st
5:00pm Registration
6:00pm Let the games begin!
TQL presents CYC's 7th annual Trivia Night for Brighter Futures one February 21. This is a spectacular evening of games, fun, and support for a good cause.
All proceeds raised in the event support CYC programs which empower our city's youth to help them reach their dreams. Did you know that there are currently more Cincinnati children living in poverty than before the Great Recession? The life-changing relationships created at CYC are crucial to breaking children out of this generational cycle of poverty.
How great is this opportunity? A fun night out with friends, one of Cincinnati's hottest breweries, a chance for great prizes, and you'll leave knowing you impacted our community for the better.
Tickets are on sale now! In addition to participating as a team of 4, new this year, we are offering standing room only tickets. Click on the link below for more information.
Trivia ain't trivial when it supports local students!
Thanks to our generous event sponsors:
Valedictorian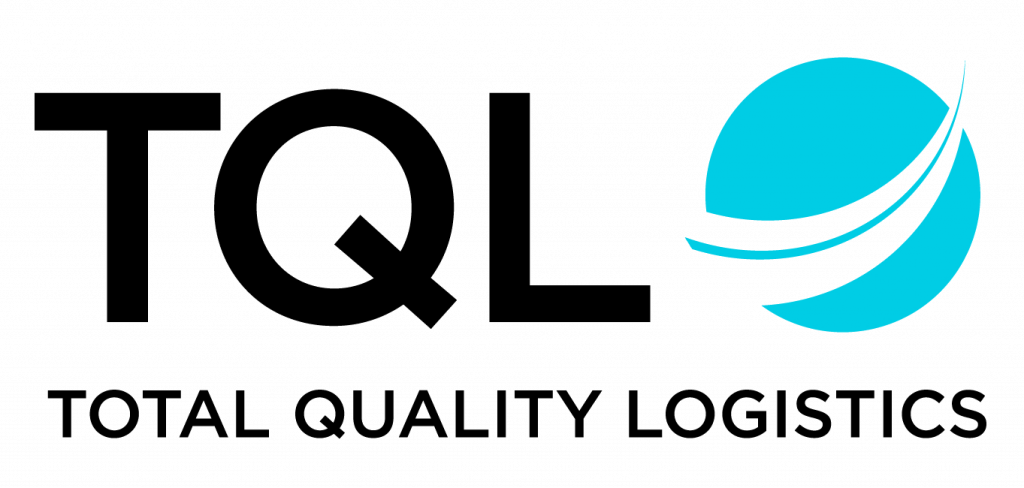 Dean's List

Honor Roll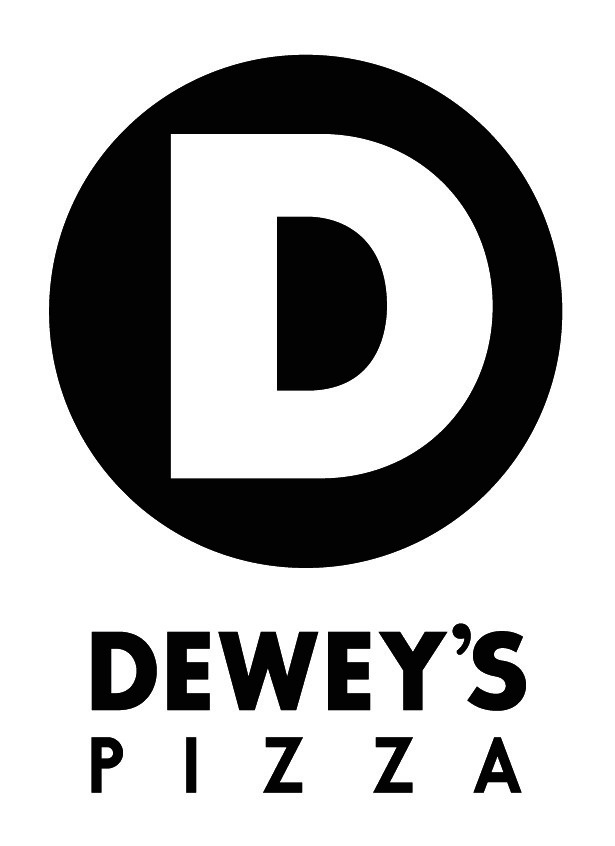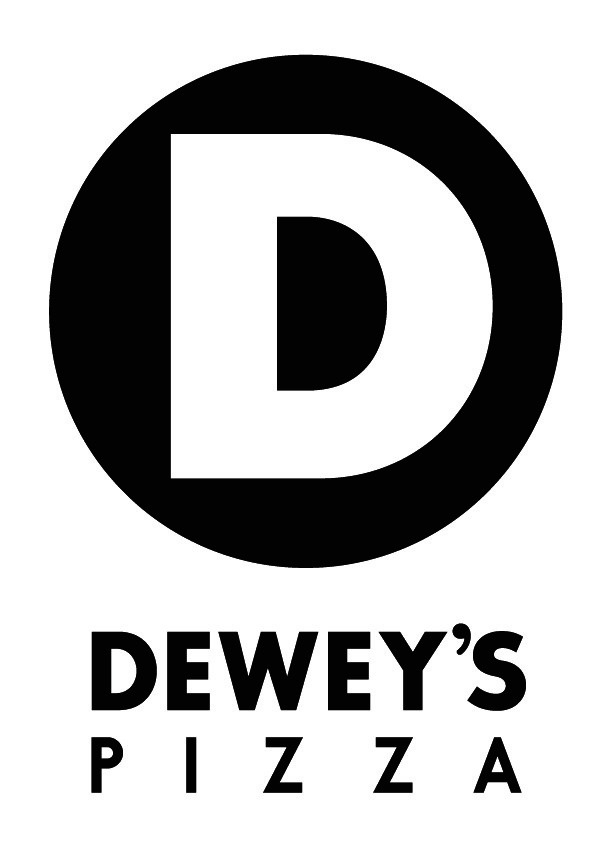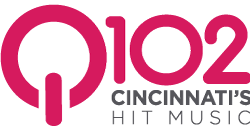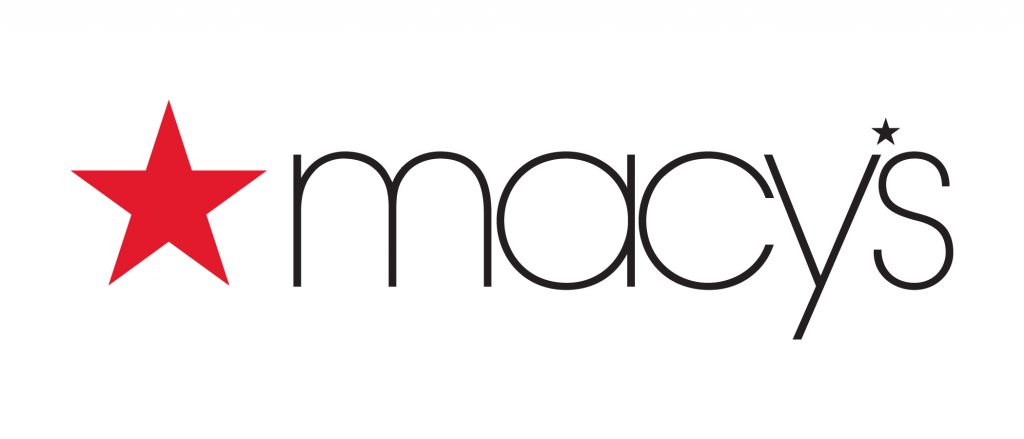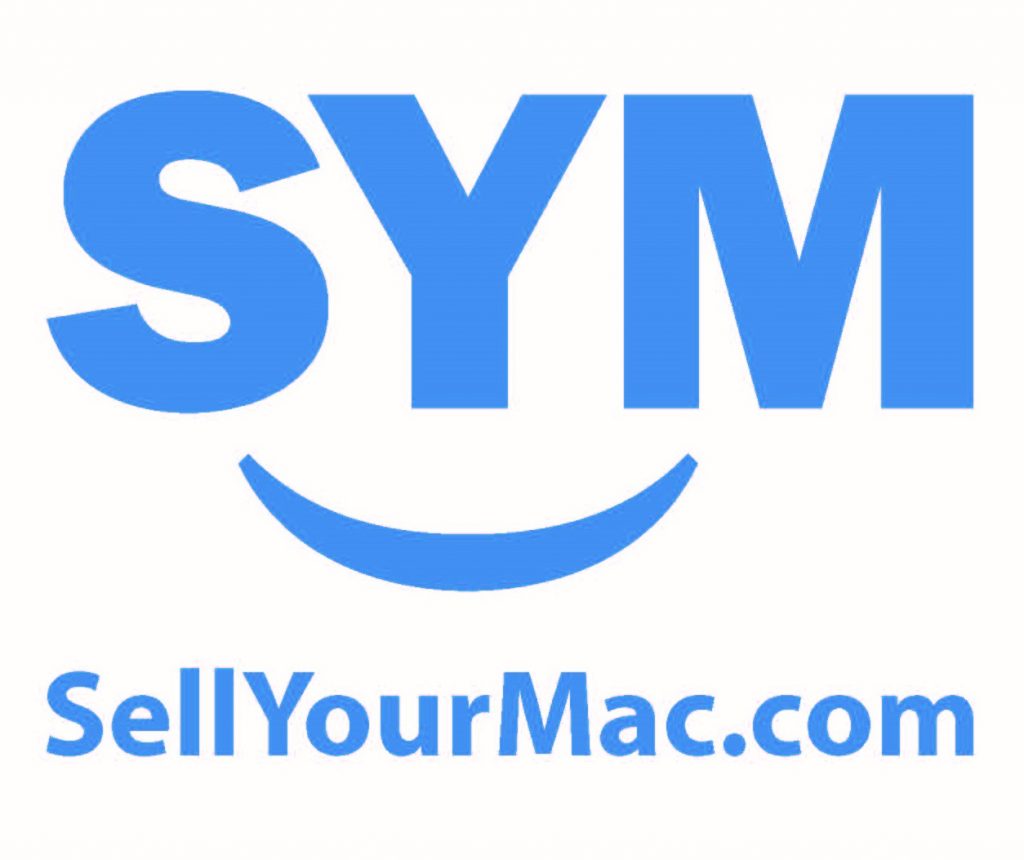 Cap & Gown