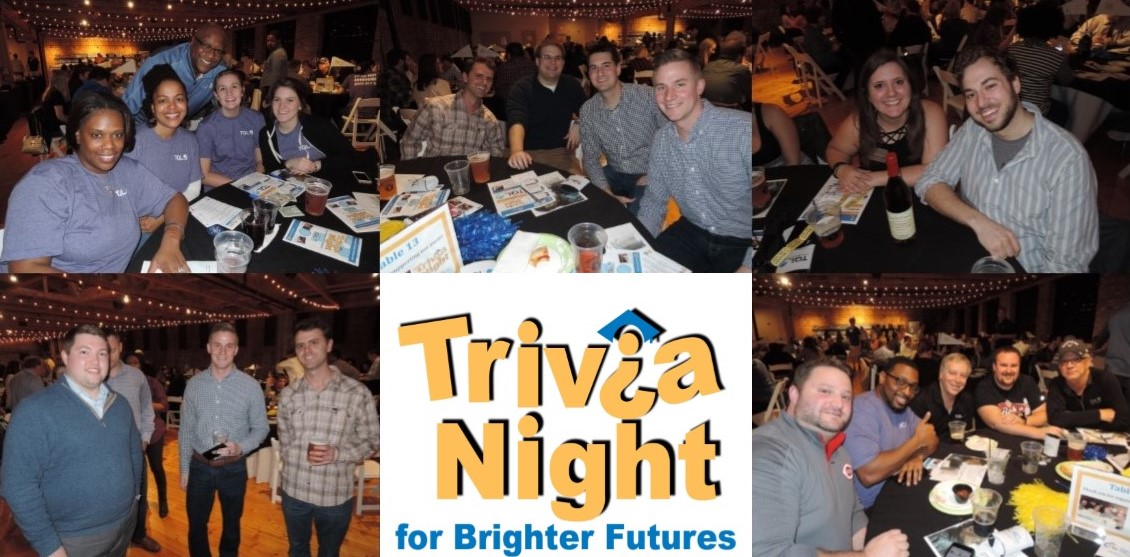 Presented By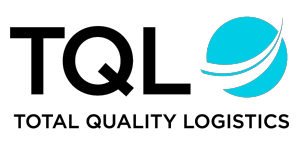 Annual fundraiser, with an emphasis on "fun!"
Trivia Night is set for February 22, 2018 at Rhinegeist. Click here to learn more and purchase tickets! Individual tickets sell for $45 each, and a team of five sells for $200.
Special Update: Mobile Bidding is now open for CYC's Trivia Night for Brighter Futures silent auction. Get in on the fun now, and check out our awesome packages. We have everything from a teeth whitening package, to a rare bottle of Pappy Van Winkle, airline tickets, a Q102 Jeff and Jenn Morning Show experience, and sporting events! Check it out!
All proceeds will support CYC's vulnerable youth! You do not need to be present at our 2/22 event to participate, and CYC will not use your mobile number for anything but this purpose. We solely request this information for the event's mobile bidding.
Once you are on the Online Bidding page, click the Start Bidding button in the upper left corner and create your account. You will be assigned a bid number at this time, also for use at the event. 
 Click here to get started!
An exciting event not to be missed! CYC's annual Trivia Night returns for its 6th year with our NEW emcee, Fritsch of Q102's Second Date Update!
Join CYC for a night of fun, food, and trivia. Eat, drink, and be merry, with a healthy dose of friendly competition! Know more than everyone else to receive great prizes! Multiple rounds will be played with winners in each round – all while supporting CYC's vital programs for Cincinnati youth.
Trivia Night for Brighter Futures is a rousing evening of games, giggles, and a good cause.
Not so confident in your skills? Try your luck at raffles or split-the-pot! Or place a mobile bid on items for our online silent auction!
New this year, we will have teams of five! Purchase your tickets early to ensure you don't miss this awesome event that sells out every year.
Q: Why do we have special events like Trivia Night?
A: To support CYC programs that connect students like Mykeesia McCoy with caring adults like Ellie Reiser!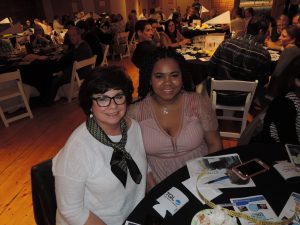 Check out our Trivia Night Gallery from last year's event!
Trivia ain't trivial when it supports local students!
Thanks to our generous event sponsors:
Valedictorian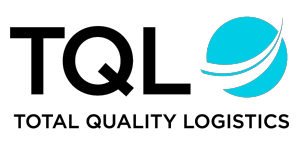 Dean's List

Honor Roll



Cap & Gown