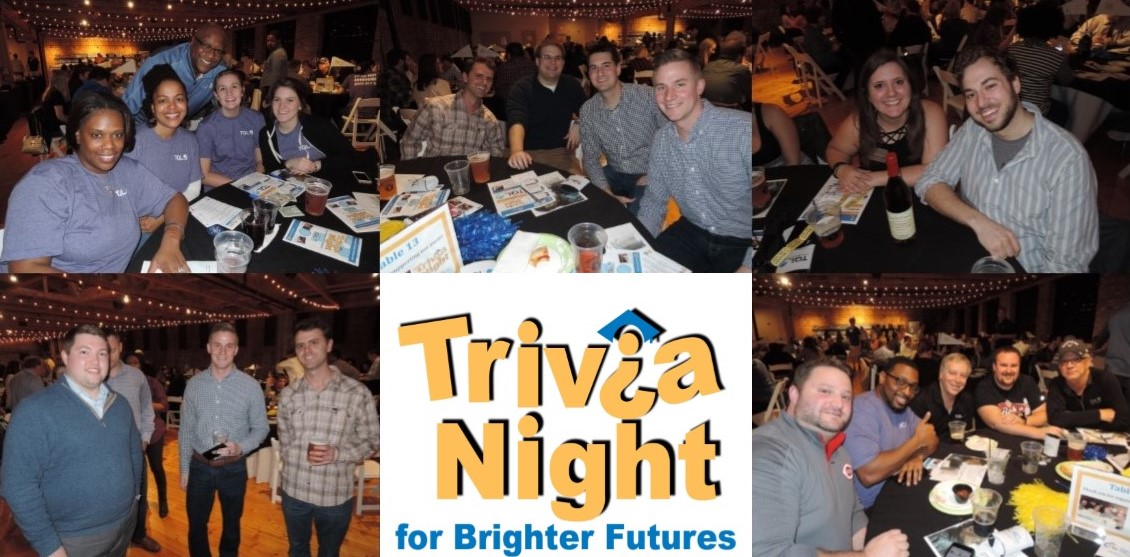 Presented By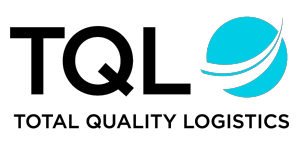 Annual fundraiser, with an emphasis on "fun!"
CYC's 2018 Trivia Night for Brighter Futures was a huge success, and it is all thanks to YOU!

Congratulations to all the participants and the overall champs from Brewsual Suspects!
Top Ten Placements:
Brewsual Suspects – 1st place (58 points)
Free Beers on HR is Cheating – 2nd place (57 points)
Very Stable Genius – 3rd place (55 points)
HOBO – 4th place (54 points)
Eighth Floor Einsteins – 5th place (53 points)
Nothing but Shenanigans – 6th place (49 points)
Mad Lemurs – 7th place (47 points)
Barb's Team – 8th place (46 points)
Here for the Beer – 9th place (44 points)
Stuck in the 80s – 10th place (43 points)
Check out our Trivia Night gallery!
Heartfelt thanks goes out to CYC College and Career Success program grad and current college mentee, Yaye Keita, for sharing her inspiring and courageous story of overcoming adversity. Yaye is a refugee from Liberia, and CYC programming and staff have helped her beat the odds. She spoke alongside her college mentor, Audrey Holtzman, CYC's volunteer manager.
Additional thanks to emcee Jennifer Fritsch from Q102, Rhinegeist for the gorgeous space and excellent bartenders, Presenting and Valedictorian Sponsor: Total Quality Logistics; Dean's List Sponsors: Luxottica and Messer; Honor Roll Sponsors: Graydon, KnowledgeWorks, and Truepoint; Cap & Gown Sponsors: Dewey's Pizza, Empower Media Marketing, and Kroger; and Media Sponsor: Q102.
We also want to recognize Lerner, Sampson & Rothfuss for bringing 12 incredible teams, and to all of our volunteers (including our huge group of Apple volunteers) for their amazing support. Thank you for helping us make this night a great success!
Your support of CYC ensures that students like Yaye can continue to be matched with caring adults like Audrey.
Your support changes lives.
Thank you!
Trivia ain't trivial when it supports local students!
Thanks to our generous event sponsors:
Valedictorian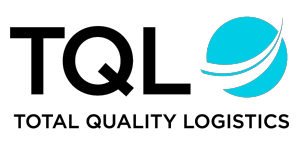 Dean's List

Honor Roll



Cap & Gown