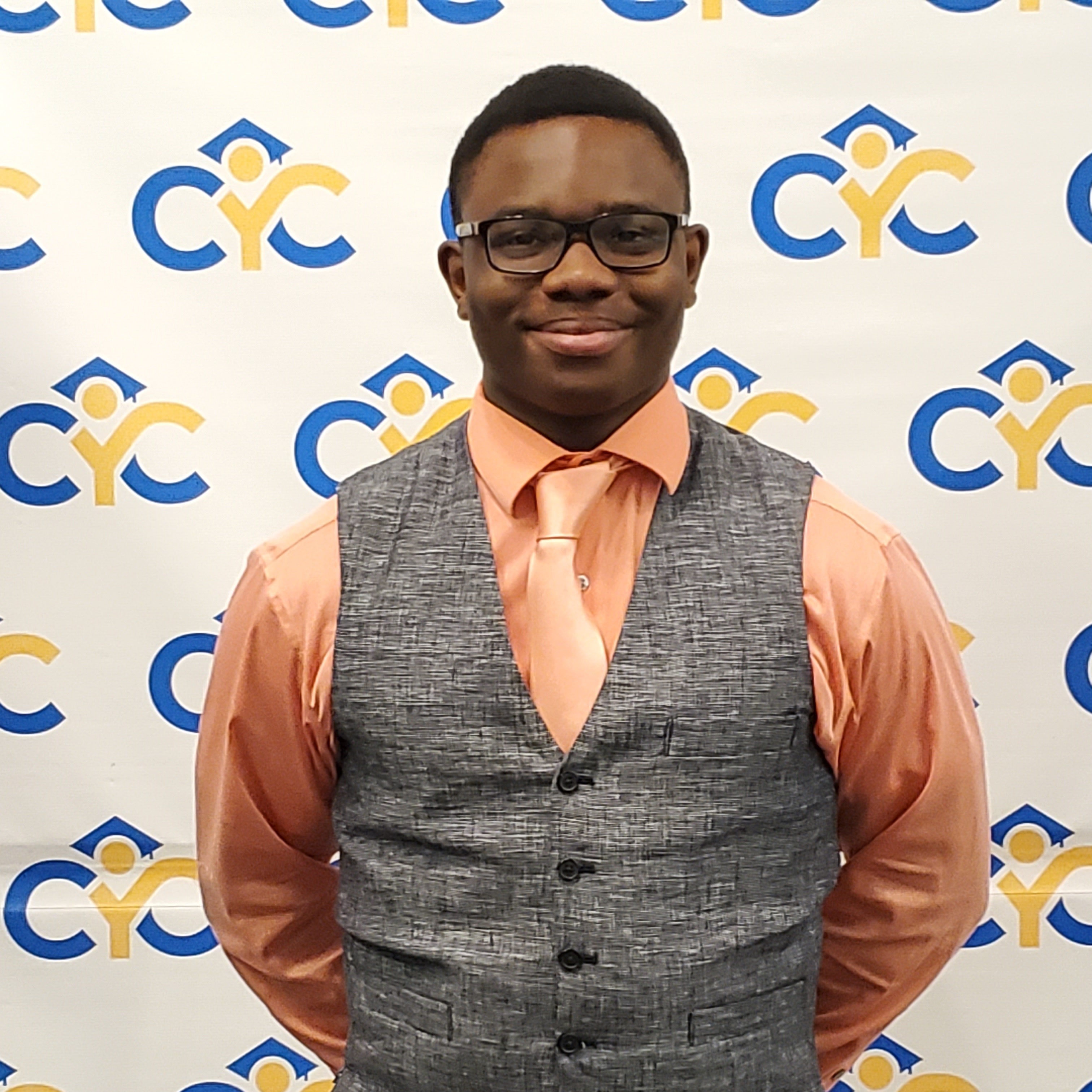 Meet Jose-Jonathan Arthur! This bright and resilient young leader is a 2019 Outstanding Student Award recipient, and graduate of CYC's GEAR UP program at Norwood High School. Jose-Jonathan will be attending Miami University to study aerospace engineering.
Jose-Jonathan's high school career has been characterized by his remarkable leadership, infectious optimism, and empathy for helping others. While leading by example and consistently lending a helping hand to his peers, Jose-Jonathan constantly demonstrates academic excellence by maintaining a 3.0 GPA. In addition, he was ardently involved in numerous extra-curricular activities such as several varsity athletic teams, Holistically Empowering All Teens (HEAT), Gear UP Ambassadors, Service Chiefs, Positively Influencing Peers (PIP), several leadership camps, and the Ignite Freshman Mentoring program. As an Ignite Mentor, Jose-Jonathan worked with freshman students teaching them about work ethic, extra-curricular involvement, and the importance planning for the future.
Jose-Jonathan has been a beacon of hope to all those whom he has the pleasure of meeting. His CYC advisor, Kaitlin Lott, praised Jose for his positive attitude, uplifting spirit, and boundless compassion. Kaitlin shares, "I have seen Jose-Jonathan grow this year in ways that I am unable to document on paper. His integrity for the work he has done and his accountability in every area of his high school career is evident. You can pretend to care, but you can't pretend to show up, and Jose‐Jonathan consistently shows up. From being a friend to those in need, cheering on his teammates even if he's not on the field, to mentoring underclassmen, volunteering at the Ronald McDonald House through Service Chiefs, and finding himself along the way, I can't imagine a more outstanding student."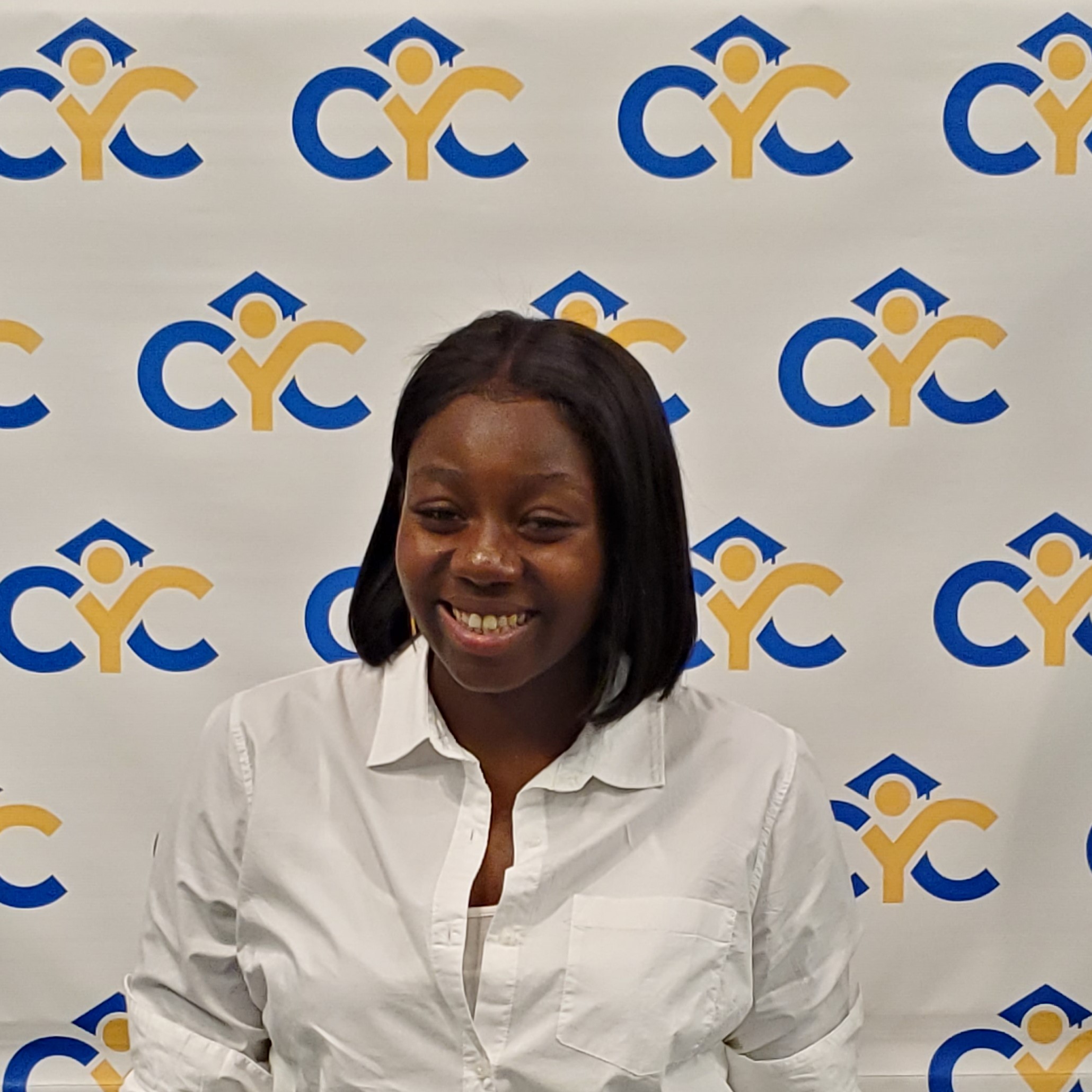 Meet Akira Fletcher! This bright and resilient young lady is a 2019 Outstanding Student Award recipient, a graduate from James N. Gamble Montessori high school, and a CYC mentee. Akira will be attending Central State University this fall to play college basketball and pursue a degree in media broadcasting and journalism, aspiring to have her own talk show in the future.
Throughout Akira's childhood, she faced multiple adverse childhood experiences. For years, her behavior, academics, and personal life suffered from the experiences she endured. In spite of being suspended and failing almost half her classes, her now CYC mentor, Destyne Martin, willingly offered life-changing support to Akira because she saw the potential she had. Destyne Martin became Akira's beacon of hope that guided her onto the right path for success. Akira praised her mentor sharing, "After being guided and influenced by Ms. Martin so much, I turned my life around. I began to get recognized in school by many of my teachers, from them seeing my growth in my grades and staying out of trouble. I became more focus on my goals and tackled them, no matter how long it may have taken me to accomplish. I became so focused that I won player of the year for the conference and recognized by the district. All these amazing things happened to me, and I give my coach, the CYC program, and Ms. Martin credit for all my success." Akira went on to flourish in high school academically, athletically, and personally. Just like how her mentors were for her, she became a beacon of hope for others by leading by example. She volunteered countless hours with homeless shelters, the Boys and Girls Club, and the Food Bank. In addition, she joined her school's student council and was elected president during her senior year in high school. She managed all of this while being an exceptional student-athlete.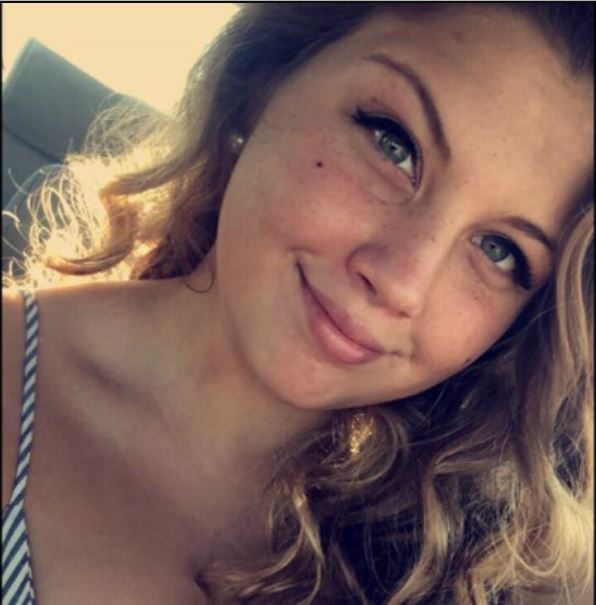 Meet Elissa Mowery! This driven and compassionate young lady is a 2019 Outstanding Student Award recipient, a mentee in CYC's University of Cincinnati Blue Ash mentoring program, and will start her sophomore year at UCBA studying pre-business administration this fall. Elissa aspires to transfer to UC's main campus to earn a B.S. in International Business with a minor in Communications.
This first generation college student continues to face incredible adversity, such as financial instability. Despite her struggles, Elissa remained optimistic and let her passion to succeed to be a driving force to pursue her dreams. As a high school student, Elissa maintained a 3.5+ GPA and graduated with 33 transferable college credits to attend UCBA. Also, she managed to earn over 120 hours of community service. Elissa's list of academic achievements has continued to grow after completing her freshman year. In her first semester, she earned an outstanding 4.0 GPA, which she was recognized for on the Dean's List and invited to join the Honor Society.
Having obstacles in her path to success, Elissa cherishes the connections she has made through Cincinnati Youth Collaborative. She shares, "Not only did CYC pair me with my amazing mentor, Tess Arnold, but it introduced me to Michelle Shade, the College Mentor Coordinator. I am so grateful for the opportunity to be a part of the UCBA Mentorship Program. When I felt lost, I came to Michelle for guidance and help. She helped me repair my laptop and provided me with tuition assistance. Michelle has been another line of support for me, and through the monthly check-ins, texts and phone calls, Michelle helped me make connections such as financial assistance to pay for some of my tuition and helped me order textbooks paid for by The Key Bank Foundation."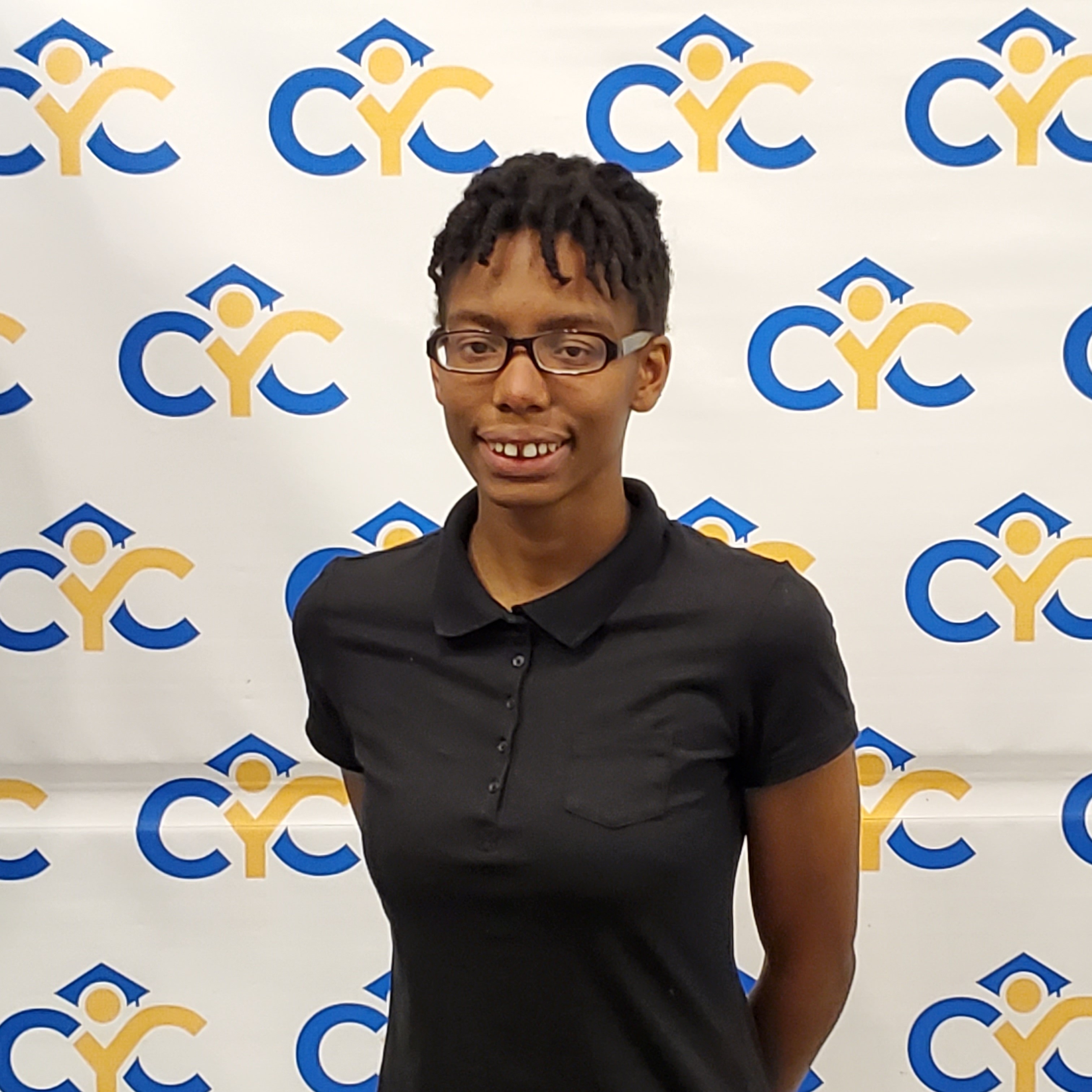 Meet, Brianna Triblett! Brianna is a 2019 graduate of Aiken New Tech High School who has been praised by many for her remarkable work ethic and for being a leader by example to those around her!
During her high school journey, Brianna participated in multiple activities such as the robotics team, cross country and track team, Aiken New Tech Pep Band, Art Club, and Career Collaborative. She also was in the Youth 2 Work Program at Cincinnati Groundworks where she dedicated her time to work on trails near Mill Creek, help build solar panels, and was able to visit both Glacier and Yellowstone National Park. What makes this young lady so inspiring is she managed be a part of all these activities while maintaining a 3.0, and even being recognized by the National Honors Society for her academic accomplishments. In addition to this, she graduated in the top 10 of her senior class!
Nominated by her Jobs for Cincinnati Career Specialist, Stephanie Weaver and AmeriCorps Ohio College Guide, Alexis Monroe, they share, "Brianna's consistently positive demeanor and ability to navigate the morally questionable social waters of high school make her a great influence for her peers. For these reasons and many more Brianna Triblett is Aiken High School's Outstanding Student Nominee."
Brianna plans to attend Cincinnati State Technical & Community College, where she will pursue a degree in environmental engineering, debt free by being awarded the Be Great Grant. She is also in the midst of completing a full time summer internship at General Electric.