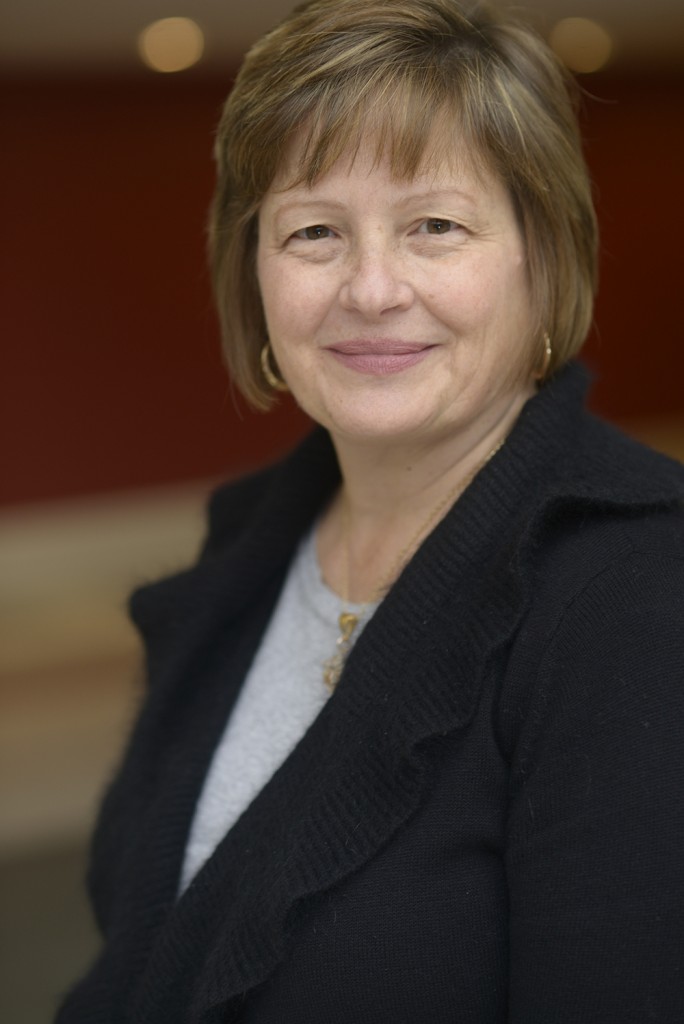 CYC's President and CEO, Jane Keller, has been awarded the 2015 Second Act Award from the Cincinnati Business Courier. The award recognizes local professionals who have forged new paths after achieving success in their first careers.
Jane's hard work in the financial sector took her all the way to Senior Vice President of Customer Relations with Fidelity Investments. Her involvement as a one-to-one mentor, however, inspired her to join CYC. She started as a consultant, but soon stepped into the role of the Vice President of Mentoring. Then, in January of 2006, Jane Keller began the true second act of her career as the President & CEO of Cincinnati Youth Collaborative.
Since her appointment as President & CEO, Jane has grown the organization to state and national renown. CYC has been cited as the model for Governor Kasich's Community Connectors initiative, lauded in two different State of the State addresses, and CYC's partnership with Luxottica and Cincinnati Public Schools was recognized by the National Corporate Mentoring Challenge as "Most Robust and Comprehensive Engagement." In just the past year, CYC has been recognized with the 2014 Torch Award for Ethics in the Marketplace from the Cincinnati Better Business Bureau, and the 2015 Cincinnati Business Award for Non Profit of the Year Award from the Cincinnati USA Regional Chamber.
Look for more information in the September 18 issue of the Courier. Congratulations, Jane, on such an inspiring career!