Dream Makers
Forward Together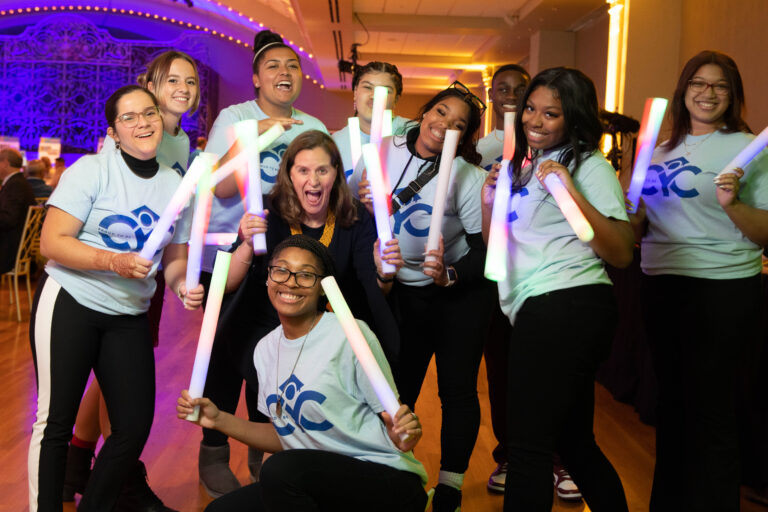 On Thursday, October 27th, we presented Dream Makers: Forward Together at Music Hall. Thanks to our generous sponsors and donors, we exceeded our goal by raising over $185,000 for our programs and youth, and it was an incredible evening of excitement, awe, and stories of impact.
At Dream Makers, we celebrated the accomplishments of our featured guests: the 2022 Outstanding Student Scholarship Recipients, Jack Geiger, Bry Hall, and Judith Moore Tucker.
Special thanks to Kyle Inskeep for hosting our Dream Makers event.
Check out our Outstanding Student Video and the Dream Makers photo album.
Special Thanks to our Sponsors!
Thank you to Say Cheese Photo Booth Rentals for agreeing to be a media sponsor for our Dream Makers: Forward Together event. Rent from Say Cheese Photo Booth Rentals to keep the memories of special milestones!