CYC Receives Support from the P&G Fund
CYC is honored to have received a $60,000 grant from The P&G Fund of the Greater Cincinnati Foundation. This grant will support CYC's Ensuring Economic Opportunity for Disadvantaged Youth initiatives.
Cincinnati faces extreme childhood poverty rates, and the students CYC serves are entrenched in this crisis. They are often from schools with the highest levels of poverty and lowest levels of achievement. They experience one or more risk factors putting them at high risk of dropping out of high school, including low income, a single parent, an incarcerated parent, a history of disciplinary problems, and homelessness.
Once successfully matched with the positive role models found in CYC programs, however, students frequently exhibit heightened self-esteem, self-awareness, and an increased interest in setting goals for life after high school. With the support of the P&G Fund, CYC will continue to apply a range of intervention services as early as the second grade, in order to guide students along a pathway to success and create a more vibrant and engaged workforce, and a healthier, prouder community.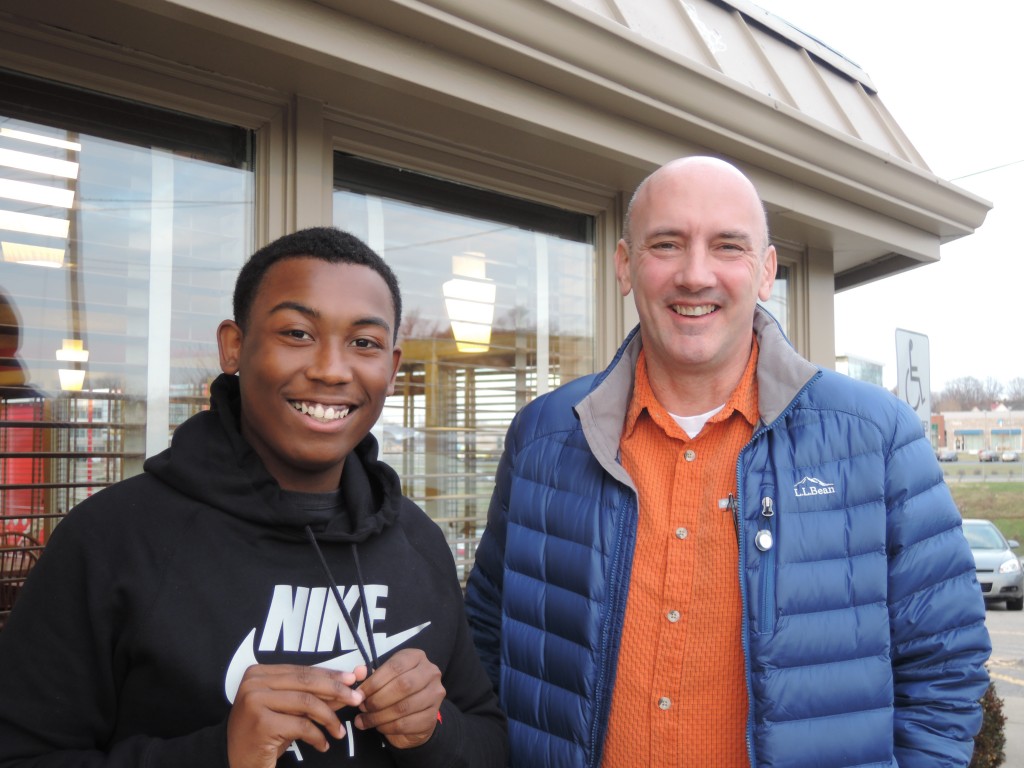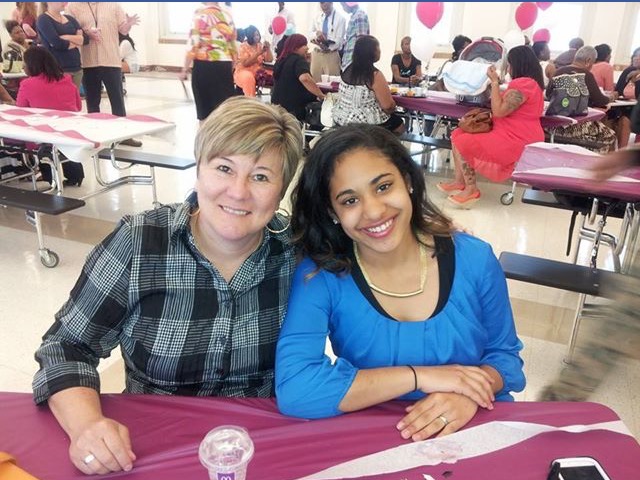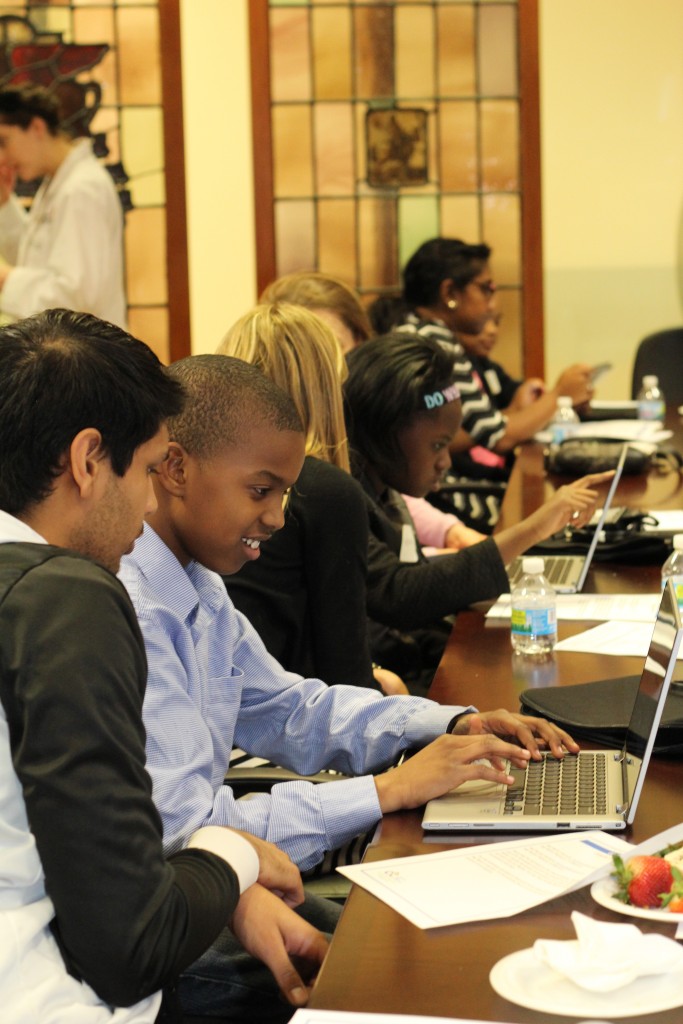 The P&G Fund of The Greater Cincinnati Foundation provides funding for philanthropic activities and programs, with particular emphasis on bringing P&G's corporate social responsibility strategy to life in P&G communities around the world. The P&G Fund focuses on critical social needs, particularly where children are involved. We are grateful for their support as we strive to create opportunities for the vulnerable youth in our city.